We Create The Smiles That Make Life Better For You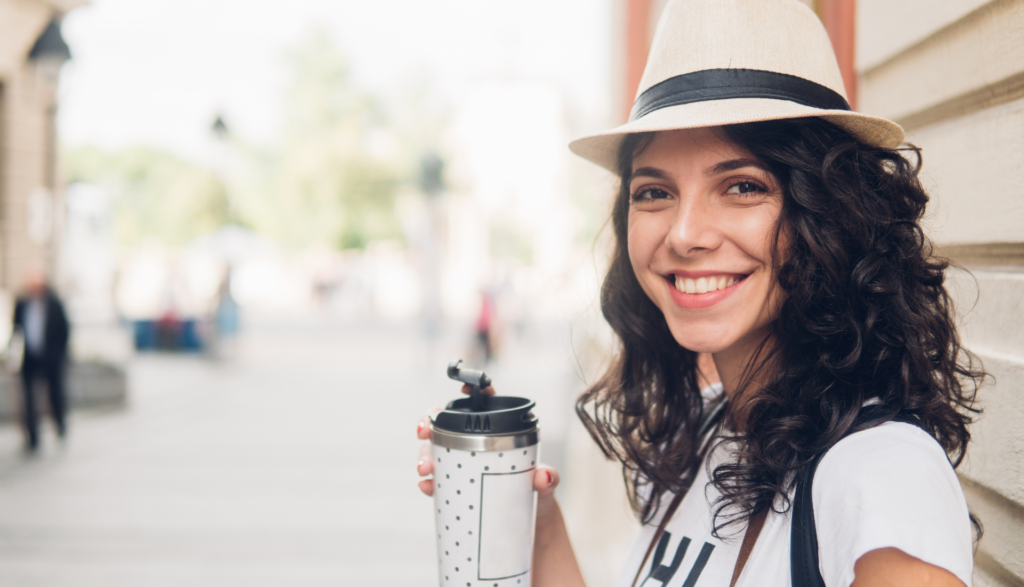 We Create The Kind of Smiles That Make Life Better For You
We are so glad you chose to contact our practice. We look forward to helping you have the best oral health possible.
Chesapeake Dentist That Gives You The Smile You Deserve!
We Solve The Problems Our Patients Are Concerned About
Our office uses the most up-to-date treatment options available. We are known for staying on the cutting edge of dentistry which helps our patients have a better experience.
While Bridges, Partials and Dentures Are Still An Option ...
Dental Implants Are The Dentistry of The Future
If you have one or more missing teeth, get them fixed permanently.  Dental implants are the best way to replace your missing teeth.  They look, feel, and function like your natural teeth.  Schedule a consultation with us, and let's get you started toward a beautiful smile.
Dentist Near Me Chesapeake VA
Are you looking for a Chesapeake Dentist?  We serve the greater Chesapeake area and offer comfortable, comprehensive and state-of-the-art dentistry in our office.  Dr. Cranham and his team are renowned in the area for providing high quality dentistry and life changing results.
Featured Services At Chesapeake Center For Complete Dentistry
Like Our Name Says ... We Offer Complete and Comprehensive Dentistry That Makes A Difference In Our Patients Lives
ChesapeakeCompleteDentistry.Com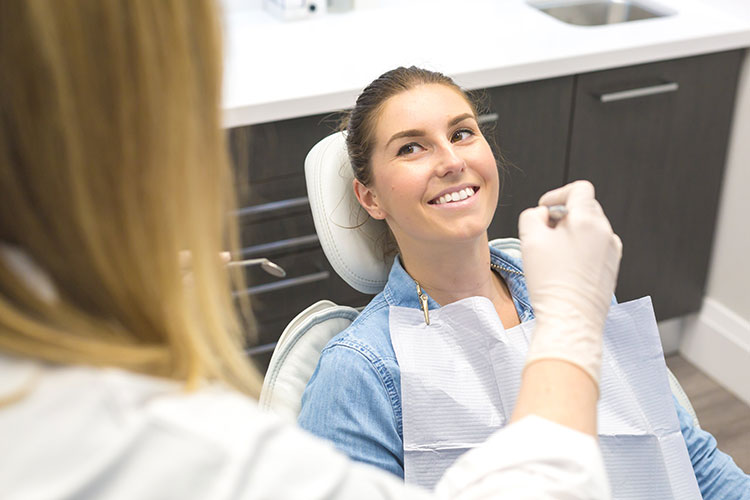 Are you not satisfied with the way your smile looks?  Are you embarrassed by the way your teeth look?  A smile makeover uses a combination of treatment options to give you a completely new smile.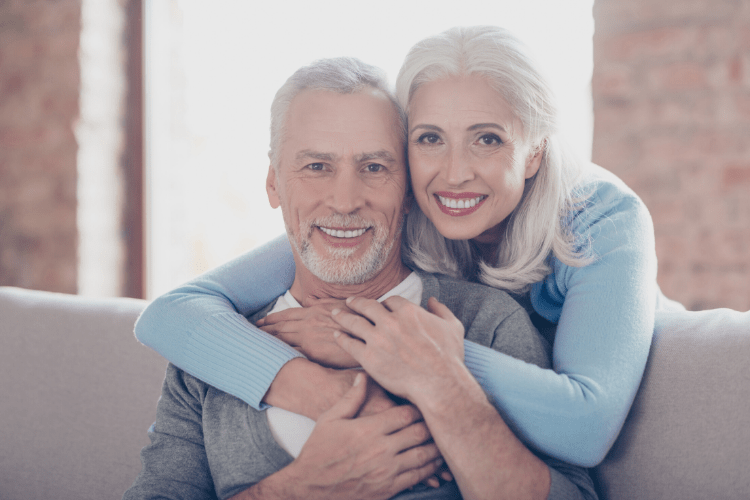 Dental implants have become the treatment of choice to replace lost or missing teeth.  Dr. Cranham and the implant team can precisely place your implants and restore your ability to enjoy your food and your life.
We understand that many patients may feel anxious about their appointment.  We have options to make you more relaxed during treatment. We take great pride in helping our patients break their life long fears related to the dental office.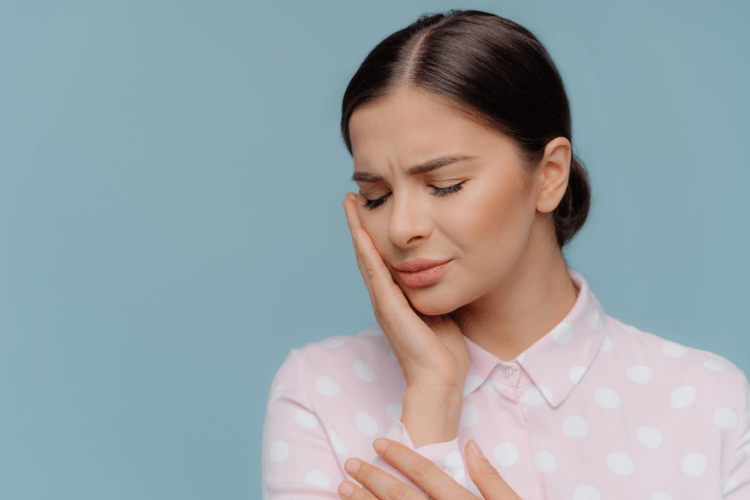 Are you experiencing dental pain?  Have you lost a crown or filling?  Emergencies can happen at the most inconvenient times.  Call our office right now and let's get you out of pain.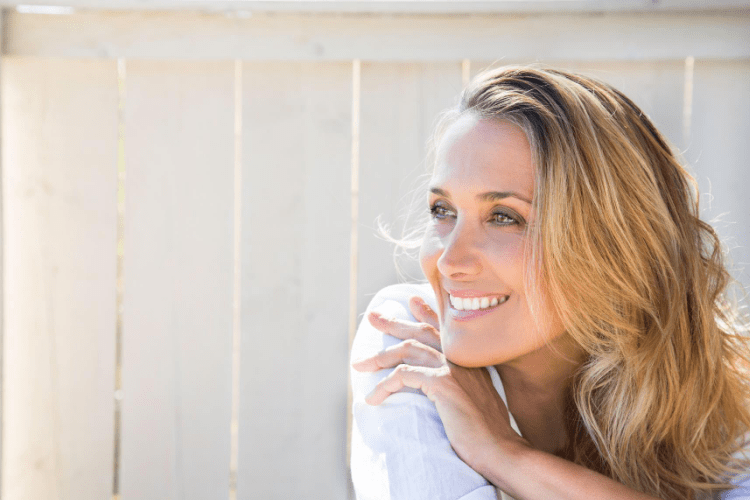 Your smile is important and it is generally the first thing people notice about you.  We specialize in cosmetic dentistry and we are known through out the Hampton Roads area for creating beautiful smiles and we know we can help you.
When it comes to getting the best result, imaging is a large part of the process.  Having the best imaging allows us to diagnose and treat our patients much more thoroughly.
See The Awesome Smiles Created by Chesapeake Dentist Dr. John Cranham