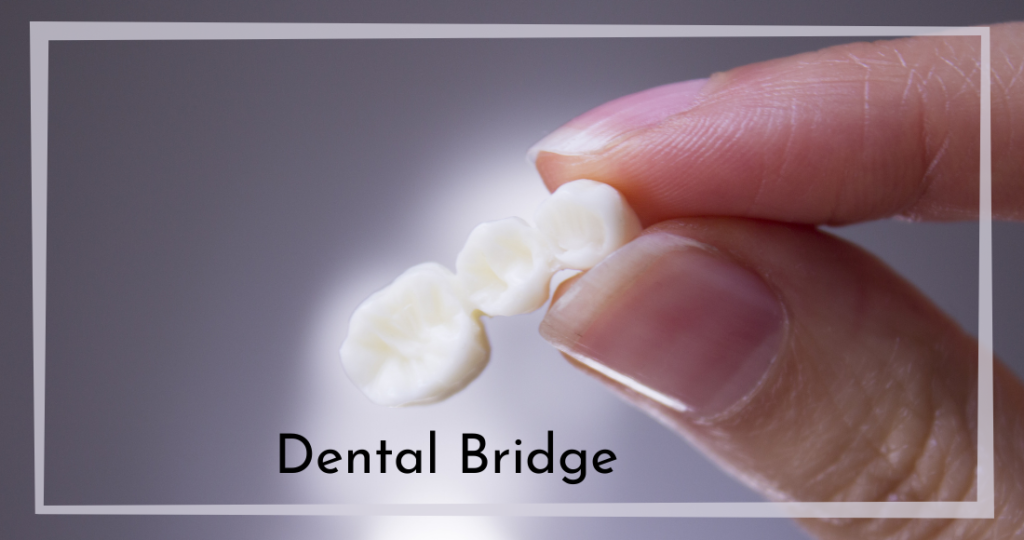 Dental Bridges – An Effective And Healthy Option For Replacing Teeth
You could be a suitable candidate for a fixed or removable bridge if you have a missing teeth gap or gaps in your mouth. However, if you think you might be a possible candidate for a fixed dental bridge, you need to be made aware of some of the essential facts.
Three of those facts are listed below:
A fixed bridge has a fabricated or false tooth in its middle (a Pontic) and two anchor crowned teeth known as abutment teeth.
Those abutment teeth must be healthy and robust for a fully and completely supported bridge.
Your dentist can place implants in strategic locations to secure your fixed bridge further if healthy teeth are not available to use as abutment teeth.
When it comes to placing a fixed bridge, there are two prerequisites, and they are listed below:
Have a gap that consists of at least one missing tooth
The opening must have healthy, strong teeth on both sides of it
Dental bridges crafted of either metal, porcelain, or both materials can last for ten to twenty years with the proper at-home oral care routine.
Suppose the decision is made to use porcelain to construct the fixed bridge. In that case, the dentist will usually match it to the natural color of the surrounding teeth, using a procedure known in the dental profession as custom shading. The average person will never know you have a bridge by doing so.
Fixed dental bridges constructed with porcelain are an excellent solution for patients who want to:
Provide a stable and durable solution that also creates more aesthetic beauty
Reposition surrounding teeth to allow for more articulate speech
Create a more youthful look by improving internal mouth structure
Removable bridges are more practical for everyday cleaning, and they are best for people who fit the following three scenarios:
All their back teeth are missing
They have multiple teeth missing, front and back
The teeth surrounding their gaps are weak or unstable
These bridges, whether fixed or removable, are constructed by experienced and highly skilled dentists in what is usually two office visits described below:
During the first office visit, the dentist will make an impression of the area inside your mouth to be fitted. Then a specially trained technician will create a temporary, custom-fit bridge for you to wear home until your permanent bridge is finished.
The second office visit will consist of fitting and attaching your fixed or removable bridge, thus removing any need for the worry or embarrassment caused by missing teeth.
If you or anyone in your family currently requires the solutions described in this article, please don't hesitate to contact the dentist in your area for a thorough evaluation of the type of bridge (fixed or removable) and the best material, metal or porcelain, to be used.