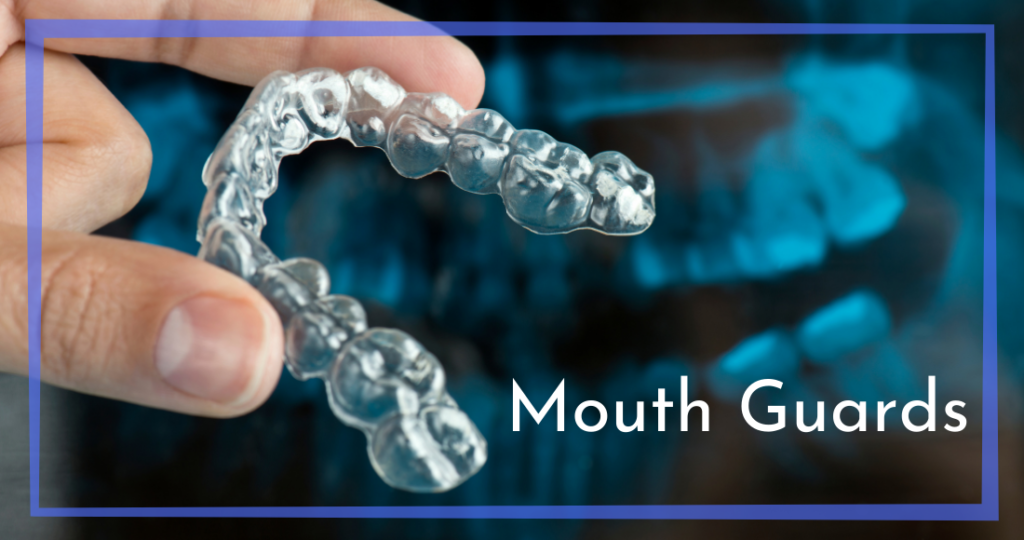 Mouth Guards Can Save Your Teeth and Preserve Your Smile
If you are an athlete, you always risk getting injured.  It's not uncommon for athletes to get their teeth knocked out, broken, chipped, or cracked.  According to the American Dental Association, it is estimated that nearly 2 million teeth are knocked out each year due to sports-related accidents.  You should consider getting a mouth guard to protect your teeth if you play sports.
Prevention using a mouth guard can keep you out of the dental chair and possibly the surgeons office.
Most people who choose mouth guards get the boil and bite type they can pick up at local sporting-goods stores.  Many times, these types of guards are bulky and uncomfortable.  This leads to you not getting the best protection you need.
A Custom Mouth Guard Can Make A Big Difference In Your Safety

Don't be fooled.  Not all mouthguards are the same.  A custom-made mouthguard will provide you with superior comfort and protection.  Here are some of the benefits of a custom mouth guard:
They can reduce the risk of concussion from lower jaw impact while playing sports
They can also protect your teeth from being knocked out or fractured
Because they are a much more comfortable fit, you can breathe and even speak easier
They can prevent jaw fractures because they act as a cushion between your upper and lower jaws
Meets all High School and Collegiate sports regulations
It's All About Prevention
Your teeth are valuable, and they need to be protected.  Getting a mouth guard is about prevention and protection.  If you play sports, you want to make every effort to ensure your teeth are covered, so you don't have to spend unnecessary time and expense at the dental office.
If you are interested in a custom-fit mouthguard to protect your teeth in sporting events, call us today.